We Are Experienced Health and Medicare Agents at Cross Country Insurance Services
We are licensed agents for Health and Medicare coverage. Our team is made up of plan advisers who help you initially evaluate all the coverage options. It's our job to find you the best insurance plan, most suitable for you. You aren't just a client, you are FAMILY. We never want you overpaying for your insurance needs!
Our Family, Our Team
The idea of joining our family Is what sets us apart from all the competition. We take great pride in caring for you and assuring that all your insurance needs are met. Our team is very knowledgeable about Health and Medicare. Our focus is to make everything easy for our existing clients after their policies are in force. If a problem does arise, give us a call and we'll review your concerns and help get you connected with the right departments at either Health, Medicare, or your insurance carrier.
Medigap
Medicare Advantage
Part D – Drug Plans
Dental & Vision
Dental Insurance
Dental Plans
Health Insurance
Group Health Insurance
Identity Protection
Life Insurance
Final Expense
Saving You Money
Our team has extensive knowledge in policyholder services, claims research and resolution, drug exceptions, Medicare appeals, annual rate shopping, and much more. We can save our clients thousands of dollars each year by resolving claims issues, correcting mis-coded doctor bills, and helping clients lower their rates.
We offer customized health insurance solutions including ACA compliant plans, short term medical coverage, health-share options, catastrophic plans & hospital indemnity plans. You choose the coverage that is important to you & build a plan that fits your budget. Most plans are available to enroll year round.
Never Overpay
Our team knows that no matter which insurance company or product you choose, there will eventually be a rate increase for your policy. By doing an annual review we help to assure you are not overpaying for your insurance. We'll also help you determine whether the savings is enough to warrant switching your insurance provider. As brokers we work for you not the insurance company.
Part D – Drug Plans
Most insurance agencies today will not assist with you Part D. This is because Part D takes a lot of time and the average agent commissions are very low – around $3/month. Our team of experts help you year after year with your Part D. We go the extra mile for our "family". Not reviewing this on a regular basis can be very costly to the client. We take the time to assure your needs are met.
Annual Enrollment Period
Medicare has deadlines for making changes to your drug plan or Medicare Advantage Plans. From October 15th – December 7th. Since this falls during the holidays, it is easy to be distracted. Many people entirely miss their window each year. We send email reminders to our policyholders to assure your account is reviewed for save you money.
Jacklyn & Chase Lang
Chase and Jacklyn Lang met back in 1979 as high school sweethearts, married and had 2 boys. Our family has grown and we are blessed with two beautiful grandchildren (so far).
In 2007 Jacklyn had a vision of being in the insurance market. She found her passion in the senior market, and our agency was born.
Chase has always been a part of our agency, but in 2016 he retired as journeyman refrigeration pipefitter with UA Local 393 and joined our agency fulltime.
We continue to grow with likeminded, caring, and compassionate agents. We welcome you to our family and we are so happy to have the opportunity to serve you… Read More
Malia Rogers
Malia Rogers has been part of the Cross Country team for over 5 years.
She is known for her caring, cheerful, and compassionate spirit. Her focus is on covering gaps and protecting clients from financial devastation in the event of medical emergencies. She specializes in Individual, Medicare & Group Health Insurance options and is currently licensed in the majority of the United States.
We are so blessed to have an agent of Malia's reputation as part of our Cross Country Family.
Matt Lang
Matt joined Cross Country Insurance in 2021 and has a passion to help people who need the services that we provide.  Since joining, he has continually provided our customers with the level of service that they have come to expect over the years from our team.
Matt specializes in Individual, Medicare, and Group Health insurance and is currently licensed in multiple states across the country.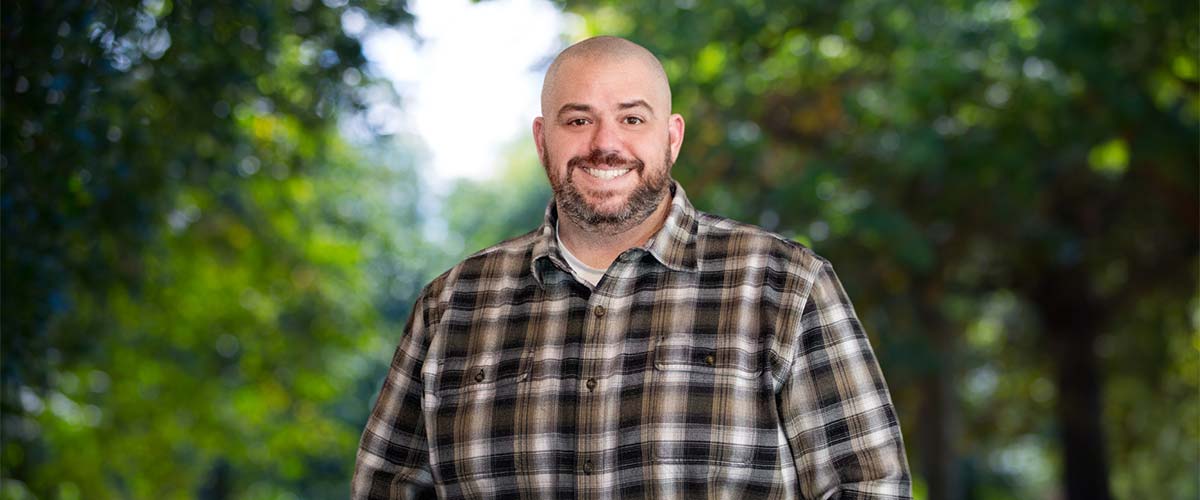 Contact Us
GIVE US A CALL, FOR A FREE NO OBLIGATION ANALYSIS OF YOUR CURRENT PLAN