Malia Rogers, Insurance Broker
We specialize in building health plans for individuals, groups and helping Seniors and other Medicare beneficiaries understand Medicare Coverage.
As brokers, we shop the market to ensure you are getting the best products and rates from reputable companies.
We strive to provide exceptional service to our clients & there is never a charge for using our services!
Malia Rogers
With over 15 years of award winning customer care, Malia is known for her integrity, strong work ethics and passion for helping others. She started her career in consumer lending and the mortgage industry, where she was consistently a leading producer. Her commitment to serving in the Insurance industry was solidified early on, when she was able to help clients file claims during their time of need.
Her focus is on covering gaps and protecting clients from financial devastation in the event of medical emergencies. She specializes in Individual, Medicare & Group Health Insurance options and is currently licensed in the majority of the United States.
As a 1st generation American, she is bilingual, with Vietnamese as her second language. She is experienced in a variety of industries and was able to obtain her Master's in Business Administration, while working full time. Malia resides in beautiful Idaho with her husband, 2 kids and enjoys traveling, fishing & camping.
National Producer: 8295120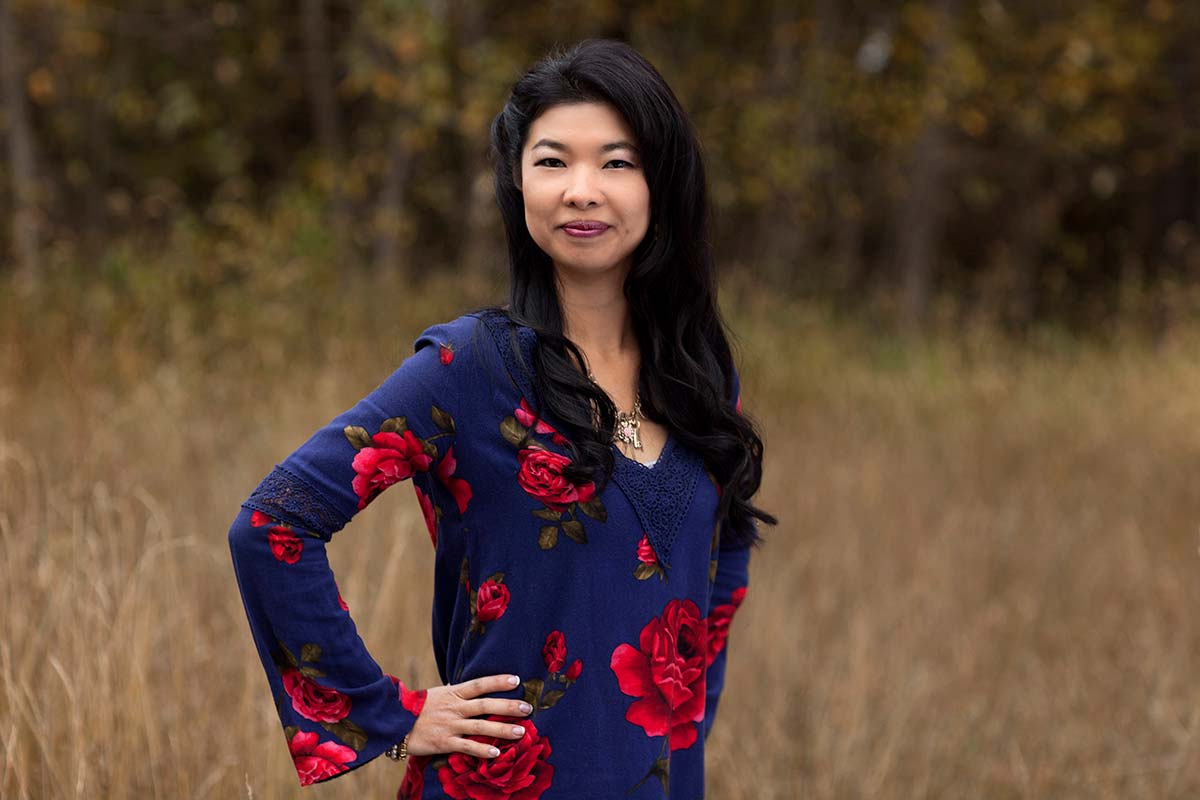 Shop & Compare Plans
Yes, please show me competitive rates & plans from reputable companies!
Call Me
GIVE ME A CALL FOR A FREE NO OBLIGATION ANALYSIS OF YOUR CURRENT PLAN
This is a solicitation for insurance