Jacklyn Lang Insurance Specialists
We specialize in helping Seniors and other Medicare beneficiaries understand Medicare Coverage & options available.
As brokers, we shop the market to ensure you get the best rate available from reputable companies.
We take pride in the level of service we provide our clients, which includes annual reviews of your Medicare Supplement & Drug Plans as your needs change.
We strive to provide exceptional service to our clients nationwide & there is never a charge for using our services!
Jacklyn Lang
Jacklyn is an elite customer care professional with over 20 years of experience. Having worked in both sales and client service capacities, with a tenacious focus on client needs.
Jacklyn's experience includes Senior Sales Director in the educational industry, developing key call centers for many of the top supplement educational companies, both domestically & internationally. Having sales conversion rates in excess of 60%, she was instrumental in increasing inside sales revenue for multiple center locations.
Taking that sales success & client-relationship emphasis with her, Jacklyn opened an independent Medicare Supplement Insurance agency. The key to her success was a thorough understanding of her client's needs, and she built a loyal base of customers based on trust and integrity. By helping them understand the sometimes complex aspects of Medicare, she became a trusted insurance adviser.
Jacklyn is fifth generation Californian. She resides on a Blueberry Farm in Oregon. with her high school sweetheart of 31 years. She has two wonderful sons, both graduates of the Citadel Military College of South Carolina. In her spare time she enjoys traveling in her RV, photography and spending time with her family.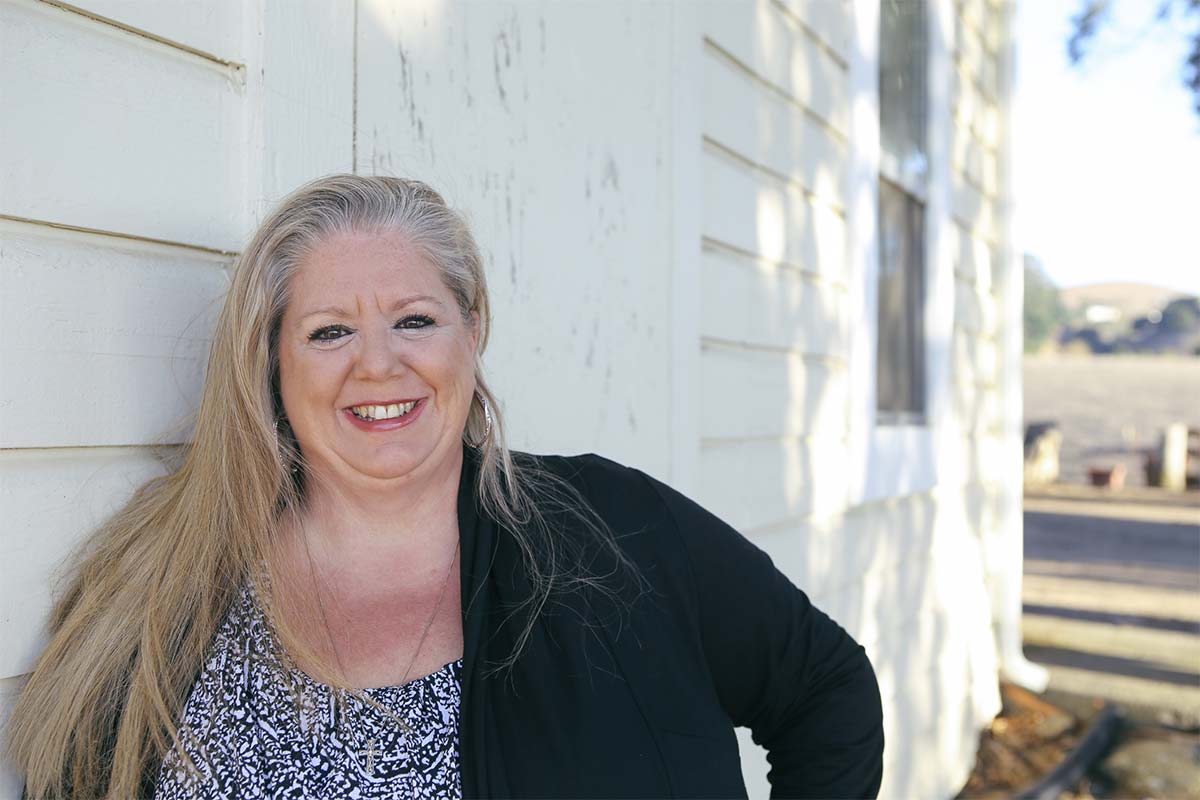 Shop & Compare Medicare Supplements
Yes, please show me competitive rates & plans from reputable companies!
Call Me
GIVE ME A CALL FOR A FREE NO OBLIGATION ANALYSIS OF YOUR CURRENT PLAN
This is a solicitation for insurance